Have you ever going into your data scientist interviews having no idea what technical questions will be asked?
Have you ever wondered what are the key machine learning algorithms to focus on before your next week's data scientist interview?
Do you know what 'basic SQL' questions to expect for a data analyst position?
If so, you are in the right place.
You will learn all the tips and tricks, technical skills and soft skills that were not offered at school.
Significantly shorten the path between today and your next dream data scientist job!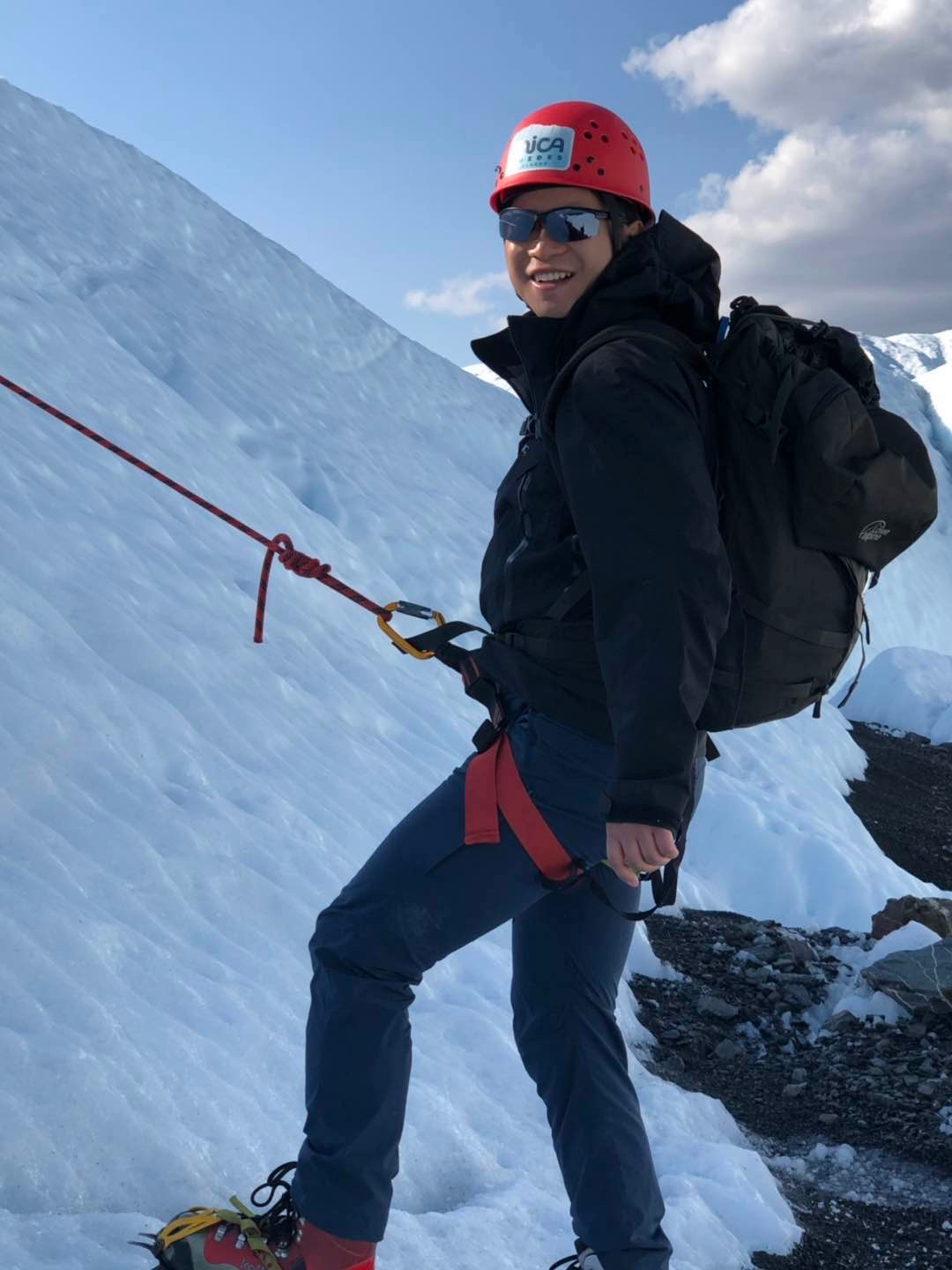 Hi, I'm Leon
I am currently a senior data science executive at a top technology firm in Silicon Valley. 
In my daily job, I focus on building large scale machine learning systems that helps driving efficiency on billion dollar businesses.
Before moving to Silicon Valley, I was a research scientist at Amazon where I worked on real time pricing optimization using machine learning techniques.
I also worked as head of data science at an education technology company Chegg.
As a hiring manager or part of a hiring committee, I have interviewed thousands of candidates, conducted many rounds of SQL interviews for data scientists, data analysts, data engineers, product managers and machine learning engineers.
If you'd like to connect with me, please feel free to follow me on twitter.
Current Offerings
Published featured courses will be reflected here.
"Learnt a lot about necessary software engineering skills, now I can build an entire machine learning pipeline from POC to production, without relying on any other teams mates!"
- Jason Z.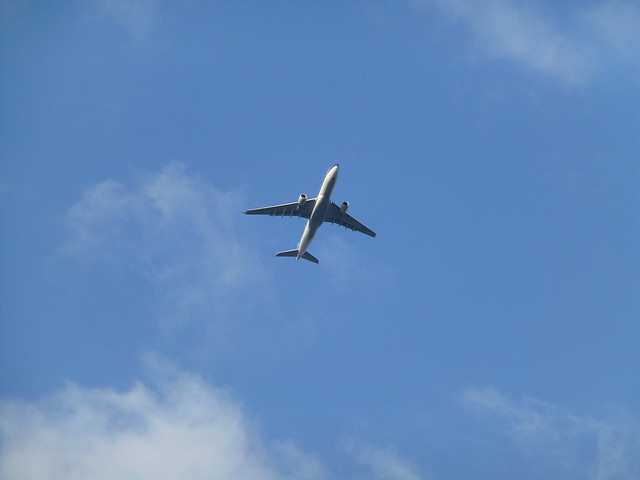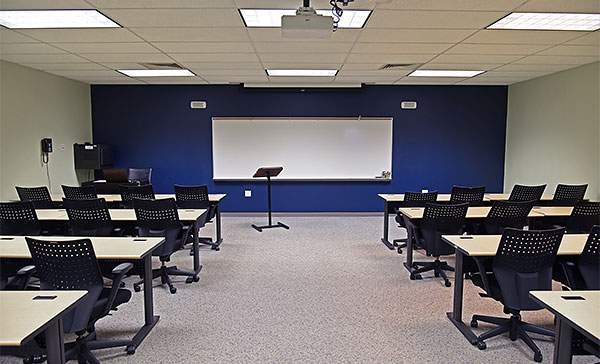 "Thank you very much for your course. I learnt a lot from you. Hope that you will release more and more courses in the future."
- Dang K