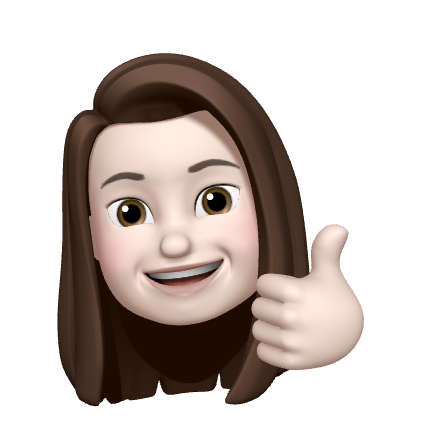 Just finished 80 exercises together with the cracking the SQL interview course. It covered every little details for data analytics professional's SQL interview. Thanks again Leon! Great stuff!
- Cecil Lee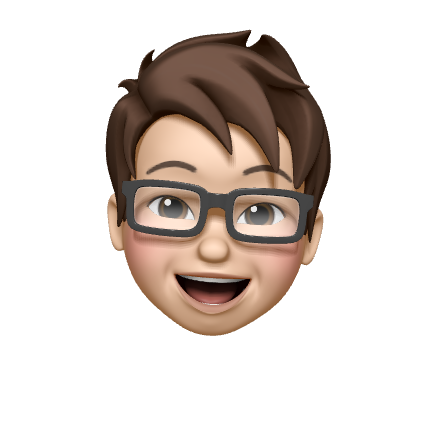 Very detail oriented!
Amazing SQL course focused on interview skills, for beginners as well as professionals. Leon explained in-depth concepts from single table operations to advanced window functions with best practices.
-Chuck Zane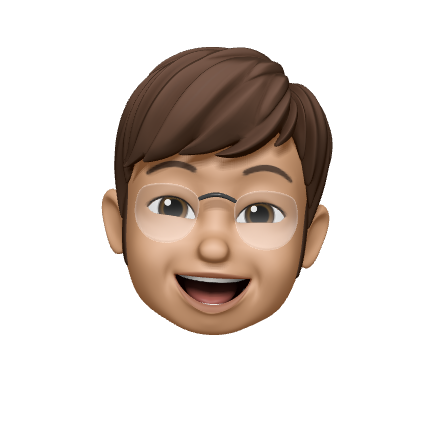 Great for fresh graduates!
This course helped me get into a final round of an onsite interview for a data scientist position at Facebook. Didn't get an offer because I failed at a product sense round. However I got great feedback for my SQL interview session. Highly recommend this course to any fresh college graduates.
- Jason Zhao
Who is behind the course?
Hi, my name is leon. I am currently a senior data science executive at one of the FAANG companies in Silicon Valley. 
Before i moved to Silicon Valley, I was a research scientist at Amazon. I also worked as head of data science at education tech company Chegg.
As a hiring manager or part of a hiring committee, I have interviewed thousands of candidates, conducted many rounds of SQL interviews for data scientists, data engineers, product managers, machine learning engineers and other data analytics professionals.
In this course, I will teach you the common patterns in SQL job interviews, tips and techniques that gives you an edge to succeed in your next job interview.
Why did you create this course?
SQL is a must know programming language for any analytics track data scientists, it is the  lingra fraca  for processing and managing data in the industry. I've been using SQL for many years, and it is still my go to language to prepare and manage data.
However, it is not a strong-typed language, and there are many popular database systems with different syntaxes and built-in functions, it could be very confusing for first timers.
As a hiring manager or part of the hiring committee, I often ask a lot of SQL questions during a data scientist job interview, and to make sure the candidate will be hands-on at work.
However, in my 15 years career, I have met so many fresh college graduates or young professionals starting their job searches without a solid coding skills in SQL, and in the end, they didn't get a job offer.
The SQL interview can have other names or formats such as Technical Analysis during a FAANG company interview, you might be asked to perform a series of SQL operations to extract data and insights, and answer follow up questions.
(*) FAANG: facebook, amazon, apple, netflx and google
Who is course for?
The Cracking SQL Interview course focuses mainly on improving a candidate's SQL interview skills, saving times by helping you concentrate on things that really matter.
We have seen satisfied customers ranging from fresh college STEM students searching their first industry jobs, and young professionals who want to switch their career track to work on data science.
SQLPad and the SQL interview course significantly improved their hands-on data processing capabilities, with laser focused learning materials, to help land their dream job offers.
What will I learn from this course?
You say goodbye to the stress of wondering which SQL operations to focus on, and know how to efficiently spend your next few weeks.
You will practice and solve 80 coding SQL exercises to fine tune your SQL skills on sqlpad.io (account included in this course)
You will master all the essential SQL concepts and operations for a data analytics professional.
You will learn tips and techniques to avoid common mistakes in a data scientist SQL interview.
You become a confident data scientist candidate entering a SQL interview.
You will develop a great SQL coding style that impresses the interviewer.
You will significantly shorten the path and land your dream job.